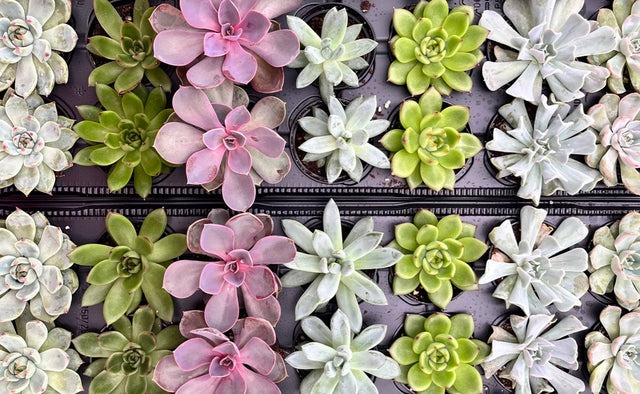 Just a little bit about...
Westland Direct
Westland Direct is a family-owned and operated wholesaler of premium planters, seasonal and themed planters, tropical plants, ceramics, and glassware. Selling and shipping directly to garden centers and florists across Ontario, on a weekly basis. Among our wide selection of cacti, succulents and tropical plants (95% of which, are locally grown right here at our facility in beautiful Grand Bend, Ontario) you will also find a large variety of pottery, accessories, macreme, ceramics, and glassware.
If you and your business are interested in becoming a customer with full access to our products and pricing, please reach out to us using the email below.
If you are looking for a plant or planter for your home or as a gift, please look for our brand "Grand Gardens" at your local garden centre or florist.
Westland Direct - Hours
Monday 8-4
Tuesday 8-4
Wednesday 8-4
Thursday 8-4
Friday 8-4
Saturday - CLOSED
Sunday - CLOSED
*Orders are due 2 business days before delivery.
*Many of our pots are handmade, and may not be 100% watertight.